Skip to Content
Mosquito control program
Mosquitoes, which are known to carry diseases that can be transmitted to humans, are called vectors. The number of known cases of "vector-borne" diseases in the United States has more than tripled since 2004. Cases include increasing reports of Rocky Mountain Spotted Fever, West Nile Virus, Lyme Disease, Zika Virus and more. Our all-natural product suppresses on contact ticks, mosquitoes, fleas and other small nuisance insects and repels them for weeks.
Using an EPA 25 (b) compliant Cedar Oil based liquid concentrate, we target damp cool areas of your property where mosquitoes and ticks are most likely to congregate and/or reproduce: shrubs, beds, trees and the perimeter of your property where mosquitoes seek to rest. Our year-long mosquito program starts in the spring and ends in the fall.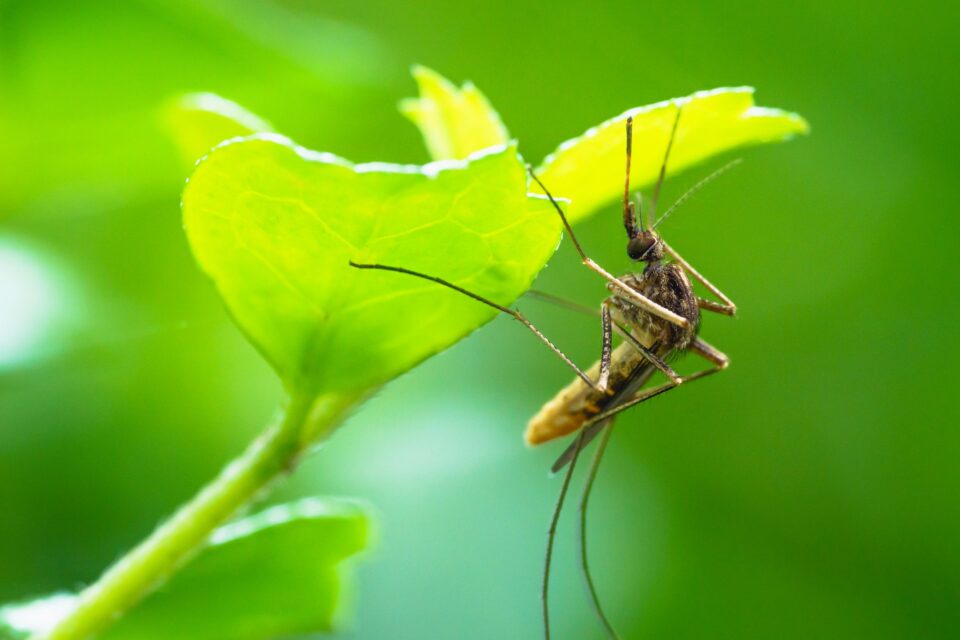 Safeguard your property
This pet safe mosquito yard treatment and spray is a better option than simply using candles or repellents, which don't target bugs at their source. Much like caring for your lawn, it takes a multi-pronged approach to manage mosquitoes and ticks so they don't disturb you. Along with regularly applying applications, always protect exposed areas of your body from ticks and mosquitoes. And check yourself, kids and pets for ticks as soon as you leave areas of your property that may harbor them.
When working with GreenAce, you can be sure you're not just signing up for a mosquito control program—you're working with someone who can provide you with the proper tips and direction to ensure your property is well-protected. Ask us today about our year-long mosquito control program. Limited service area may apply – please inquire.
Your trusted lawn care provider and lawn pest exterminator
We service parts of Norfolk and Bristol County, Massachusetts. Towns include Foxborough, Mansfield, Wrentham, Walpole, Plainville, Franklin, Norfolk, Stoughton, Sharon, Norwood, Canton, North Attleborough, Attleboro, Easton, Norton, and parts of Medfield, Medway & Millis. Learn more about our Complete Lawn Care program.