Skip to Content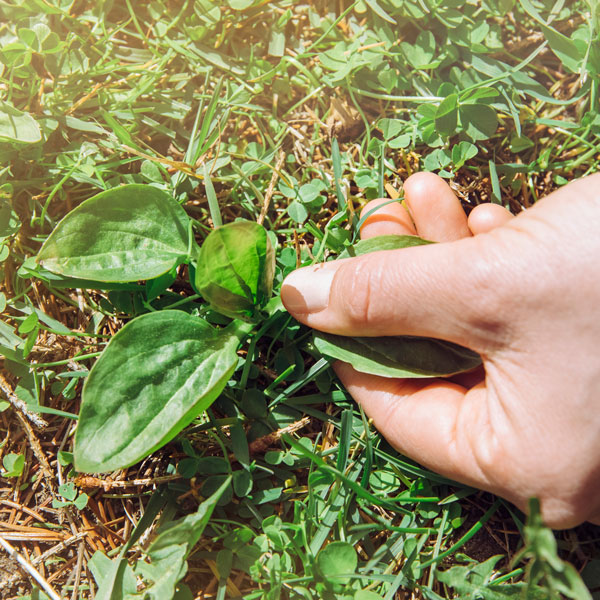 Broadleaf weed control services
Broadleaf weeds can make a lawn look unsightly. Broadleaf weed killer is the easiest way to rid your lawn of these pesky plants. But it's important to understand how broadleaf weed control works, when it should be used, and what to expect when it's applied. This is where a lawn professional service, such as GreenAce Lawn Care, can help.
There are two different types of weeds: broadleaf weeds and grassy weeds. At first glance, you might think crabgrass is a weed just like any other. But it's actually much different than other weeds, and thus the type of broadleaf weed killer you use will also differ. We apply broadleaf weed control during each visit when it's safe for your lawn.
Your trusted lawn care provider and lawn pest exterminator
We service parts of Norfolk and Bristol County, Massachusetts. Towns include Foxborough, Mansfield, Wrentham, Walpole, Plainville, Franklin, Norfolk, Stoughton, Sharon, Norwood, Canton, North Attleborough, Attleboro, Easton, Norton, and parts of Medfield, Medway & Millis. Learn more about our Complete Lawn Care program.